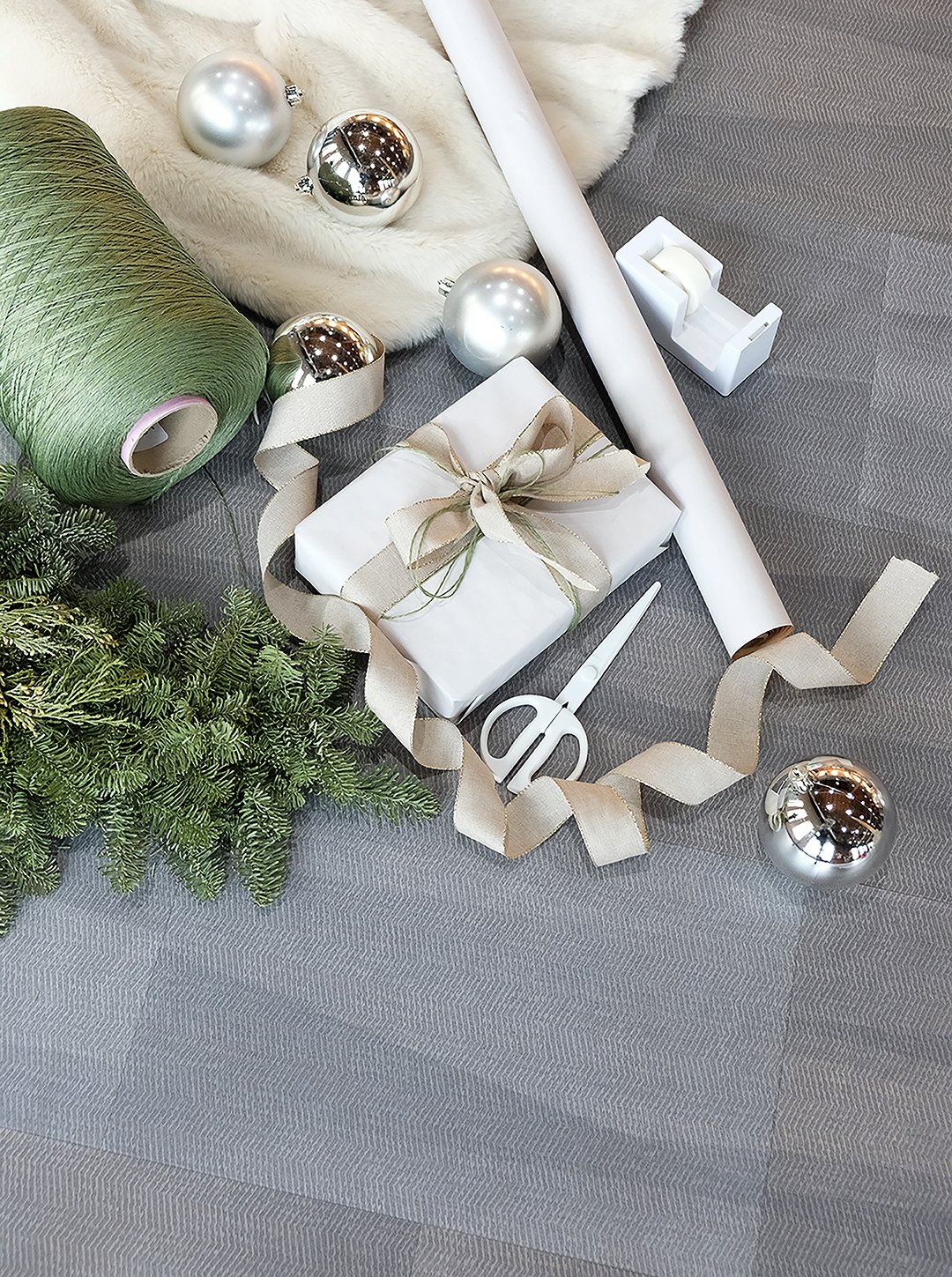 Spacia - Abstract, Stellar Grey
We didn't put together a holiday gift guide, but we did put together a little content guide that highlights some of our greatest hits published this year. Just in case you missed something good!
Thanks to the subject matter experts at Mannington Commercial we were able to publish an article a week around topics like specifying for healthcare, flooring installation, and cleaning and maintaining floors. We created guides about whole product categories and segments and were able to share lots of stories about real-world installs. We even tackled the tough topics like - what's going on with supply chain? And how is it affecting the interiors industry. Below is a list of our content guides for you to enjoy.
Feel free to skip around to what is of interest to you:
Everything You Need To Know About Luxury Vinyl Tile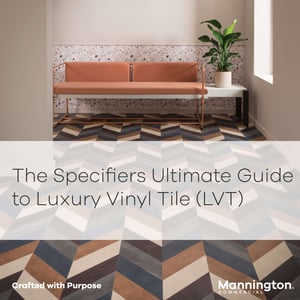 We started the year out strong with The Specifiers Ultimate Guide To LVT. If you are a designer, architect or end-user looking to learn more about LVT flooring - then you can think of this as a master class materials study and your guide to all things commercial use LVT. This guide was written by Whitney LeGate, who is the Vice President of Commercial LVT & Sheet at Mannington Commercial. Trust me, you don't want to miss this one!
Helping You Understanding Healthcare Flooring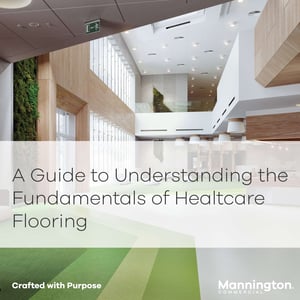 In this guide we wanted to help designers, specifiers and end-users understand some of the nuances around healthcare flooring. We review the products commonly used in healthcare projects, as well as how to specify, install and maintain them. We also look at the role of sustainability in the segment and explore some of the design trends unique to this market. Take a look at A Guide To Understanding the Fundamentals of Healthcare Flooring. The guide was constructed by Kathy Griffel and Steve Hadrych, Directors of Healthcare at Mannington Commercial. Kathy and Steve both have deeply personal connections to this segment, some of which they have been kind enough to share throughout blog articles. See: Designing Senior Living Facilities to Support the Aging Population.
A Flooring Guide For Education Spaces
Did You Say Flooring For Education Spaces? Why, Yes We Did. The Designers Ultimate Guide to Specifying School Flooring, is focused on the different areas of a school. It's a room-by-room flooring guide that will take all of the guesswork out of your next education project. Our experts here at Mannington Commercial have been working with school districts all over the country to perfect this and we are happy to share it with you. This guide is written by Max Cavali, Director of Education at Mannington Commercial.
What Do You Want To Know About Rubber Floors?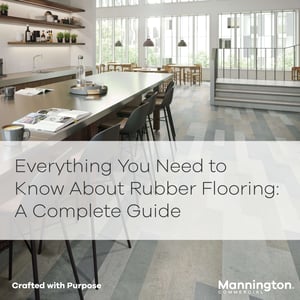 It's all here, Everything You Need to Know About Rubber Flooring: A Complete Guide. In this guide you'll find information on the benefits and drawbacks of rubber, where it works best, its design options, unique installations, care and maintenance, and various types available.  This guide is written by Brian Bond, who is the Product Manager for the Commercial Rubber Business at Mannington Commercial. There's even some bonus content you can download at the end of the guide about designing stairways and using Rubber Wall Base.
When we set out to create a blog around commercial flooring topics we really wanted to provide educational resources to the Interiors Industry, so if you are reading this, thank you. We appreciate your support and interest in this content.
---
If you find these articles and content guides helpful, we would love to hear from you. Let us know what you would like to see on this blog next year. 👇