It is no surprise that the pandemic is impacting global logistics in massive ways. It doesn't matter what you're selling, the supply chain has likely been impacted. Flooring products and building materials alike are no exception. If you are a designer, architect or end-user the global supply chain issues impact you greatly.
It is estimated that the average designer has 26x more specification power than the average American has buying power and that number can be up to 111x for Interior Design Giants of Design Specifiers.
At Mannington Commercial we manufacture over 90% of our flooring products domestically. Even with the advantages that come with that, we are not exempt from the impacts of the global supply chain crisis, but we do want to offer some advice to the design community about why delays happen, benefits of specifying domestic products, and what you need to know to avoid material delays in the future.
What Interior Designers Need To Know About Supply Chain Issues
As Marketing Director I speak with designers, specifiers and other commercial product manufacturers, and I often hear, "product lead times have been extended, and may require re-selection." Three or four week lead times used to be common, now we're hearing twelve to eighteen weeks and some manufacturers have had to drop a product line entirely due to supply chain disruptions.
Design firms are asking how to avoid these issues and looking to quick ship programs. Unfortunately, those programs were set up based on historical stable supply chains, and while they are still often the best option to ensure you get the product you need, they will also have unexpected delays.
The sheer domino effect of supply constraints continue to surprise. Every single component of a product is a potential cause for concern. Focus has always been on production of the actual material. Not having a box for materials or a label for your package wasn't something we have ever worried about to get material produced and shipped, but we are now. - Whitney LeGate, Vice President of Commercial LVT & Resilient Sheet
It's not just corporations that have to deal with supply chain issues, the effects reach consumers as well. We've all experienced the annoyance of being told our order will arrive in x number of days and then getting the dreaded message that it's going to take longer than expected. In fact the typical Black Friday sales have all started earlier this year to allow time for extended delivery times. I recently ordered something from Amazon. Five days later, I got an email that they were extending the delivery time by another five days!
Prices on consumer goods like groceries have risen. Home prices are higher than usual in most areas, and new car prices are inflated. I met a Chevrolet car dealer from upstate NY that's been in the business for over 50 years and they have only received four vehicles since June. They are having to make some tough choices about their future all because car manufactures are unable to get semiconductors for their cars.
If you, like me, have experienced supply chain issues, keep that in mind when ordering your flooring. As much as we try to spare you the headache of lead time delays, kinks in the supply chain occasionally take their toll. The following paragraphs explain why.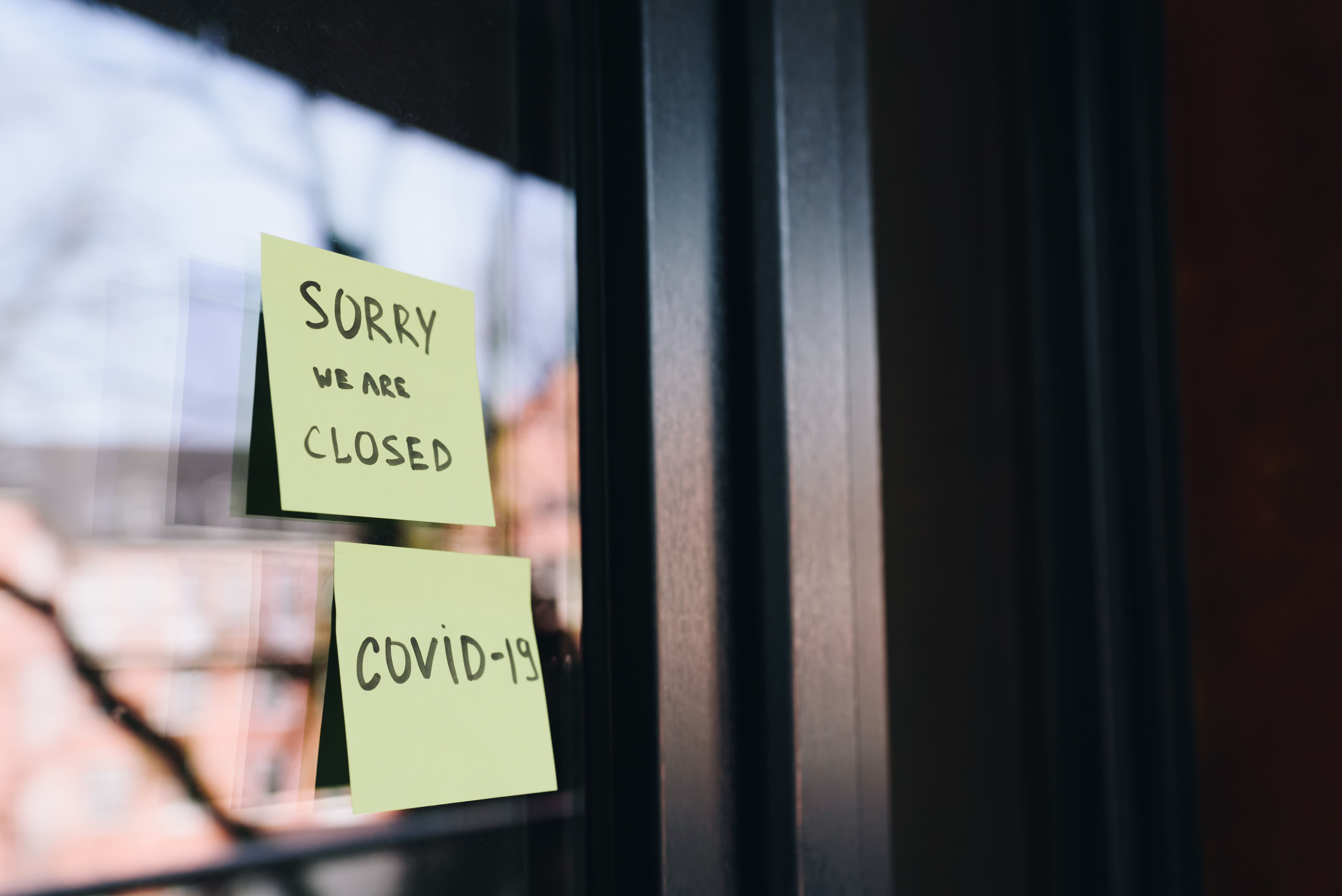 What is Causing Supply Chain Complications?
1. Labor Shortages
Over the course of the pandemic, it has been risky to work in manual labor or other jobs where an employee's physical presence is necessary. Many people choose to avoid the risk of contracting Covid-19 by staying home. Jobs that couldn't be done from home were sometimes abandoned. As a result, many industries are experiencing the fallout of labor shortages.
There is a manufacture that recently moved their plant, because they were so desperate to find labor. They saw an opportunity in an Alabama town where a Kia factory had to pause operations due to a shortage in essential car parts. Factory employees were sitting around waiting to get back to work. This company literally moved some of their production to that town, because they knew they would have access to a labor market.
It's a big problem. You may have noticed your favorite restaurant changed their hours. Staff shortages are a likely cause. Every manufacturer needs skilled workers to be present in the factories. Right now there is competition to get those workers.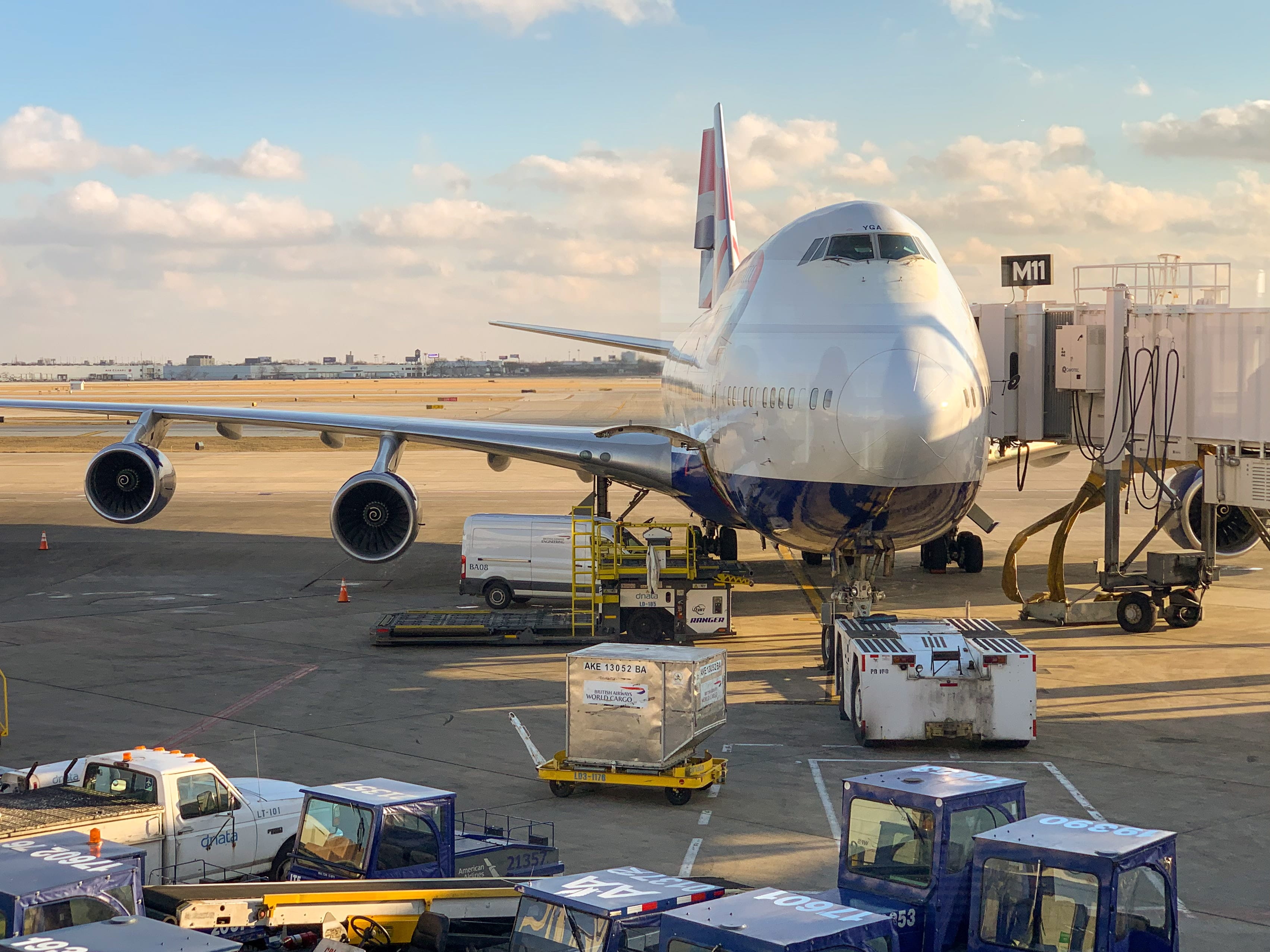 2. Limited Raw Materials
The labor shortage, among other factors, has impacted the availability of raw materials. Mannington Commercial who manufactures 90% of our product in America, but we still experience raw materials disruptions, which can delay our product reaching our customers on time.
Anytime it seems like a raw material finally comes in, another raw material starts being affected. For instance, now we can get adhesives, but it's hard to get pails to put the adhesives in. It's constantly one thing or another being affected by something else.

​​- Brack Dukes, Sundries and Moldings Manager
Take resin for example, resin is necessary to make many of our flooring products and many other products like paint. There is a manufacture that supplies many industries including the flooring industry that experienced an ice storm that took their plant offline last Winter. But it didn't stop there. The same factory flooded and then caught fire! It was an unusual set of circumstances that demonstrate the interconnectedness of everything down the line of manufacturing. It's important for things to function smoothly all the way down the supply chain.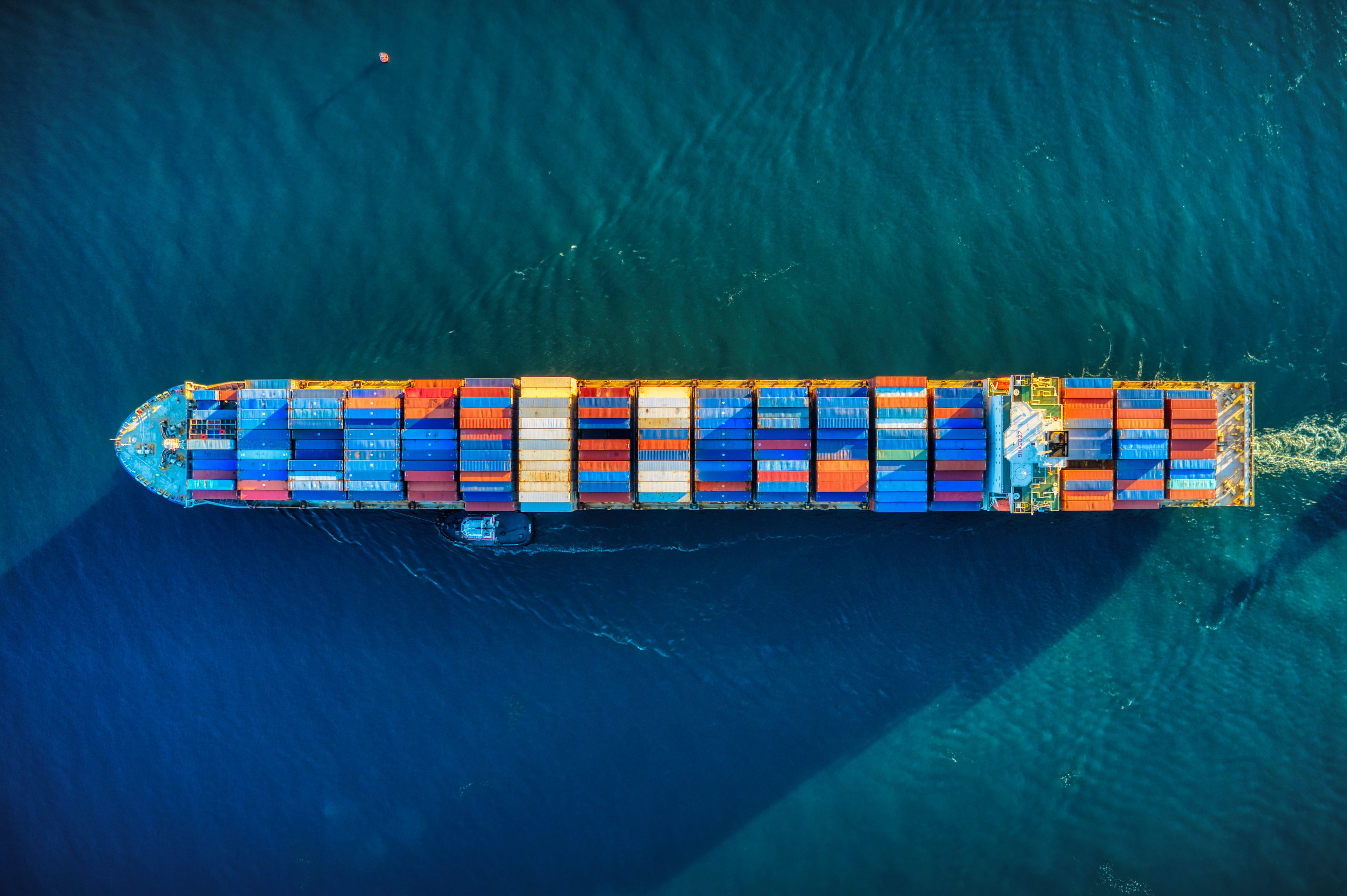 3. Shipping and Transport Delays
International shipping has seen ongoing complications. Ocean freight vessels and containers are severely limited right now, and prices have skyrocketed. One international flooring manufacturer said the price for a shipping container used to be $1,200. Now they have to bid with other companies for containers, and the price can be as high as $9,000.
If you read the business press at all, you see the issues are widespread. It's across industries, and it's across continents. Here in New Zealand, for instance, we have all the same material shortages and transportation constraints that America and Europe are facing right now.

- Judson Rollins, Global Logistics Consultant
The issues are happening worldwide. The recent tariff increases on imports from China have caused many companies to move their business to other countries like Vietnam. That's great for the smaller countries, but their ports and shipping passages were not built to meet the new demand. Inevitably, things get backed up. Ships often wait in line at the few ports available. It's an ocean traffic jam.
Take the Suez Canal for example. It's a major international shipping passage. Recently, one of the world's largest container ships, the Ever Given, blocked the canal. The skyscraper sized ship got stuck in the canal and blocked all traffic for six days. With fewer ports, narrow passages, and backlogged shipments, international shipping delays are commonplace.
Mannington Commercial has managed to avoid some of these crises by manufacturing in the US, but even domestic transport has been impacted. There is a shortage of truck drivers available to drive freight domestically (see labor shortages above).
There has been a dramatic surge in the economy. Especially around wanting home delivery and touch-free delivery. It has created a capacity bottleneck in the trucking world that constantly requires manipulation in order to have enough capacity.

- Jim Perkins, Senior Director
The shortage of truck drivers combined with increased shipping demand is stalling delivery times. The situation is slowly getting better with things like increasing pervasiveness of the vaccine, but it can still have a trickle-down effect leading to delivery delays.
How You Can Help Avoid Delays
We can't avoid all delays, but there are a few things that clients can do to mitigate the risk of delayed lead times. First, we encourage you to look at the xpress inventory if you need something quickly. Second, we have an inventory index on our website, many other suppliers do as well. We advise clients to browse the products that are already constructed and waiting to be installed. By choosing a product that is currently in stock, many of the raw material, labor and shipping issues can be mitigated.
Third, we recommend clients order their product to be delivered "as-is" or "partial" instead of "complete." This allows for the quickest delivery times and can keep projects moving that might otherwise be stalled. When clients wait for us to bundle their complete order, one missing piece can delay everything. Partial delivery allows projects to get started and to keep moving—at a slower pace if necessary—in the event of unavoidable delays.
While supply chain issues can still impact lead times for the foreseeable future, we do all that we can to avoid delays in manufacturing and shipment. At Mannington our international shipping needs are minimal, since we have a large variety of product categories and options made in the USA. When we anticipate that a product will have a slower lead time, we can recommend a similar product with fewer delivery issues.
If the pandemic related supply chain issues have affected your lead times, we greatly appreciate your patience. We hope this article gives you some insight as you navigate supply chain issues across product categories. I wish there was an easy answer, but as you know, this issue is not unique to the design industry and everyone is looking for ways to alleviate the issue to ensure your project is completed in a timely manner.
You Might Like: The Global Supply Chain Crisis
---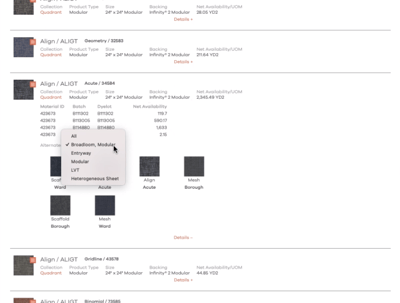 Are you in need of floor covering?
We can show you what we have in stock.👇